Synthetic sweetener – Sucralose powder
04.11.2021
Sweetener E955, also known as  sucralose sweetener, is a synthetic sweetener, approved by the Ministry of Health and other prestigious health organizations in the world. Sucralose is used in foods and beverages, which can partially replace the amount of sugar used in food.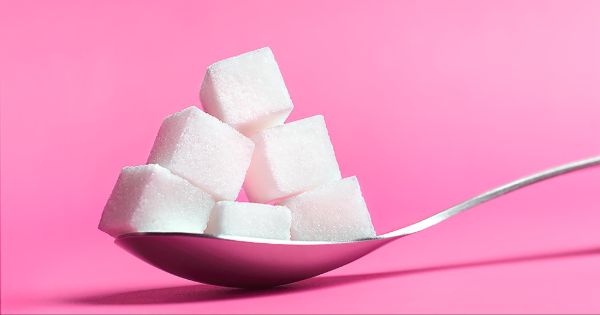 1. Chemical Information
Synthetic sweeteners – Sucralose distributed by BFC meets CODEX standards and the standards of the exporting country. You can rest assured to use our products in production.
Chemical Name: Sucralose, trichlorosucrose
Trade name:  Sucralose, Sukrana, SucraPlus, Candys, Cukren and Nevella
Description: White to ivory-white crystalline set, no smell, strong sweet taste
International Index: E955 (INS 955)
Chemical formula: C12H19Cl3O8
Molecular structure:
​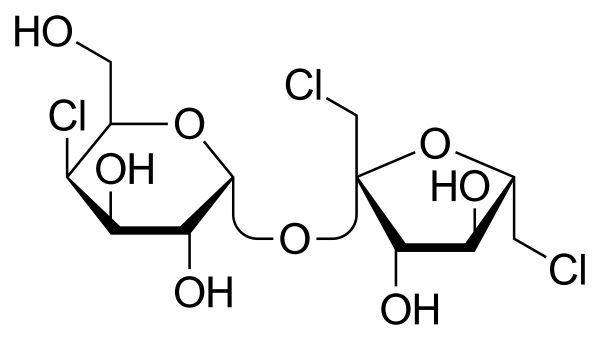 Molecular Weight: 397.64g/mol
Field: Food additives: Sweeteners, flavor enhancers
Melting point:
Solubility: Completely soluble in water: 283g/liter (20°C), methanol, and alcohol
2. Practical application
2.1 Uses:
Sweetener E955 is one of the widely used synthetic sweeteners, instead of natural sugar, appearing in many dietary sugars.
The sweetener Sucrose  in food is now quite common, however, this does not mean that it is used in arbitrary doses. Sweetener E955 is an artificial sweetener, the use of synthetic sweeteners is subject to strict regulations. In fact, with only a small amount as prescribed, the sweetener Sucrose was able to work its magic.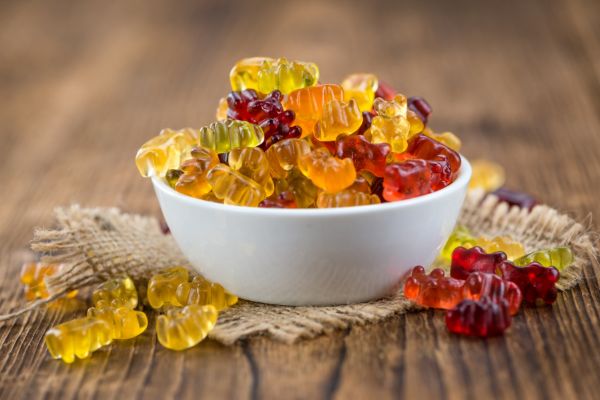 Sweetener E955 is widely used in many kinds of sweets
The sweetener sucralose is heat stable and stable under a wide range of pH conditions. Therefore, Sucralose is suitable for baking products at high temperatures, products that need a long shelf life.
The ability to replace sugar and not absorb energy
Synthetic sweetener E955 acts as a non-nutritive, flavor-enhancing sweetener. When ingested, the sweetener E955 is not broken down at all, but instead is absorbed directly into the bloodstream and excreted in the urine. No short- or long-term effects on blood glucose control, safe for consumption by diabetics and non-diabetics, does not promote tooth decay
2.2 Usage rate:
Subjects of use and content as prescribed in Circular 24/2019/TT-BYT regulating the management and use of food additives(1)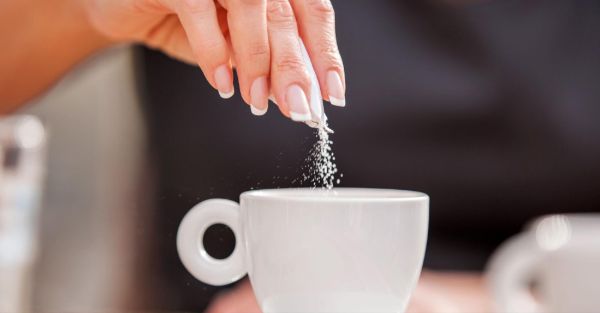 Sweetener E955 is used instead of sugar

Some common food groups guided in the regulations of the Ministry of Health are as follows:
+ Flavored liquid milk drinks: the maximum used content is 300mg/kg
+ Cream-like products: the maximum content used is 580mg/kg
+ Frozen fruit: the maximum content used is 400mg/kg
+ Products processed from fruit, including fruit pulp, pureed, surface coating from fruit and coconut milk: the maximum content used is 400mg/kg
+  Chocolate-like products, chocolate substitutes: the maximum content used is 800mg/kg
+ Dietary food for weight loss: the maximum used content is 320mg/kg
+ Flavored drinks, including "sports", "energy" or "electrolyte" drinks and other specialty drinks: the maximum amount used is 300mg/kg
+ In addition, for the group of Sweeteners, including concentrated sweeteners, the provisions of GMP (good manufacturing practice) apply.
3. Packing
Weight: 1kg/bag; 25kg/barrel
Packaging: Carton with PE lining, ensuring food hygiene and safety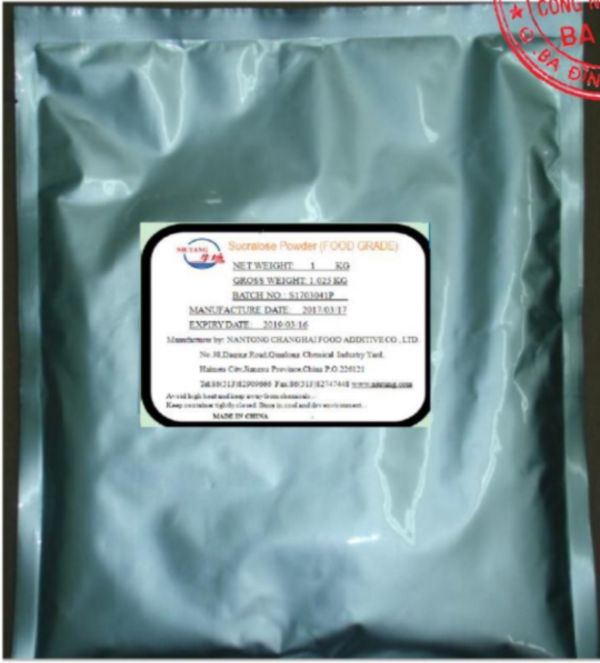 Sweetener packaging E955
4. Shelf life and storage
Shelf life: 02 years from the date of manufacture indicated on the package and in unopened condition
Storage: E955 sweetener should be stored in a cool, dry place