JOURNEY TO CHILDREN IN THE HIGHLANDS
27.10.2021
Join the charity group BFC to overcome the long way to Xuan Lap Primary School – Lam Binh – Tuyen Quang (November 2014)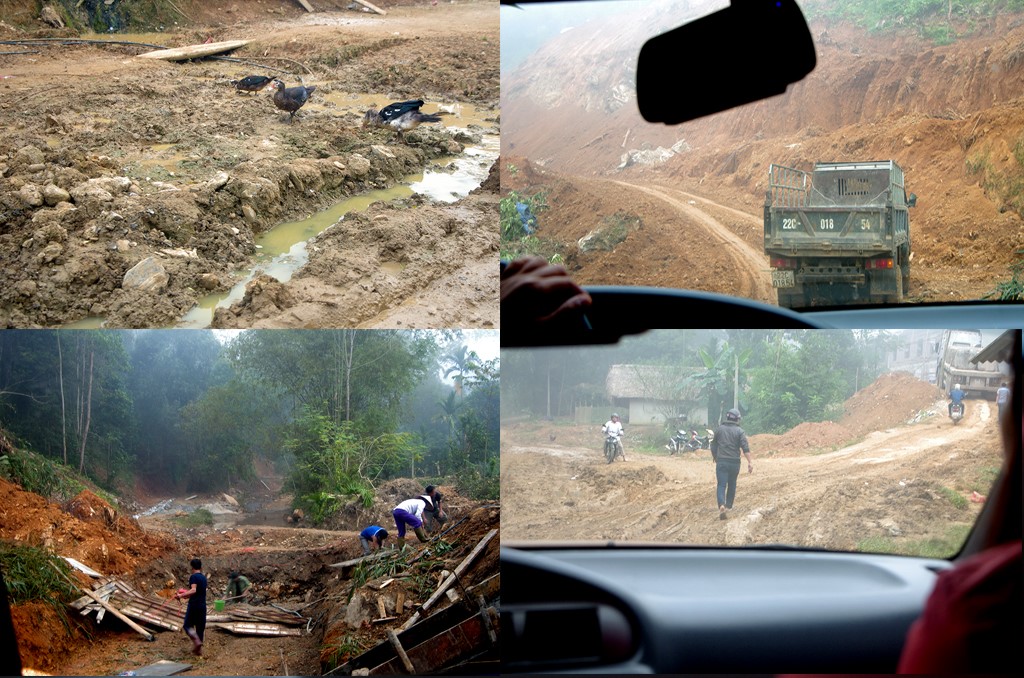 The gift bags have been carefully packed and ready to go to convey love to the children
Overcoming the muddy red dirt roads to find the trip necessary and more meaningful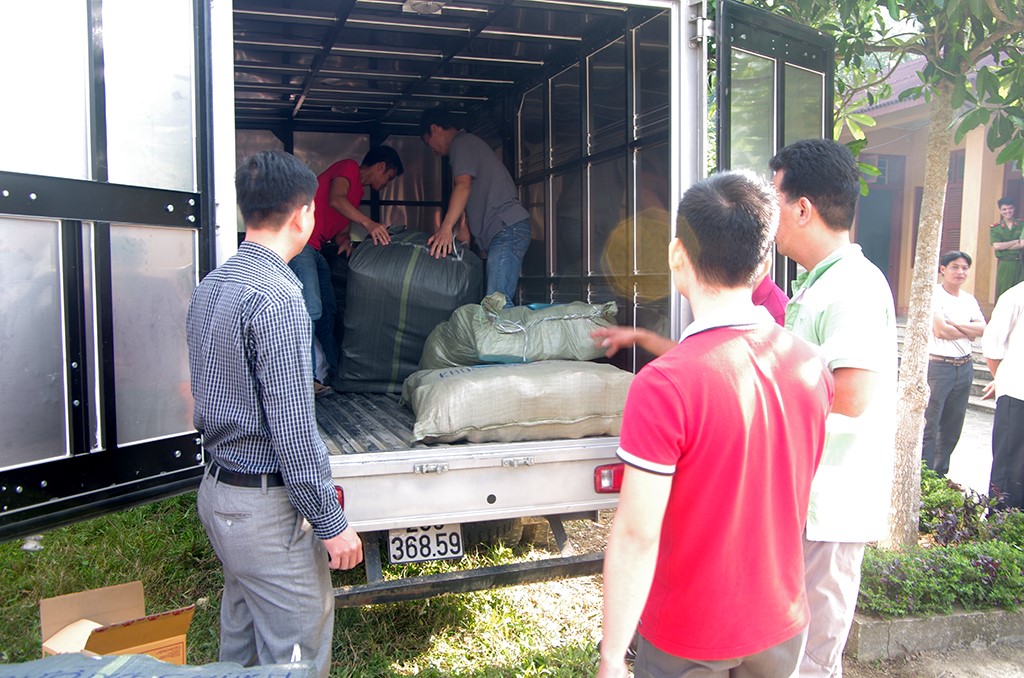 The image of a boy in the highlands following his mother, smiling childish eyes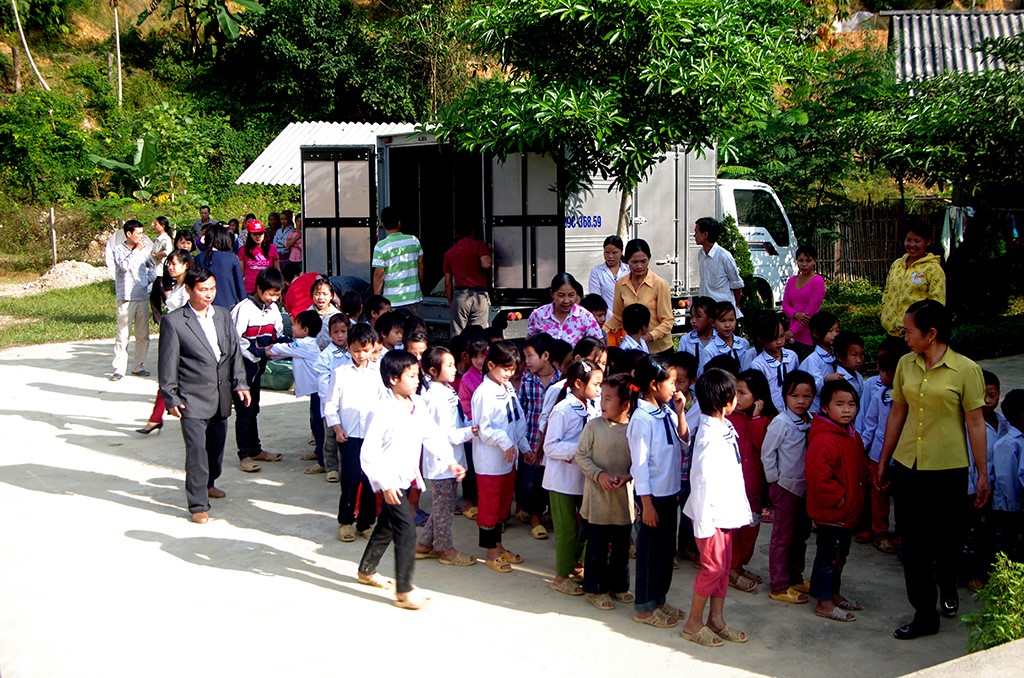 Finally, after a hard and bumpy journey, the car arrived at the location of Xuan Lap Primary School.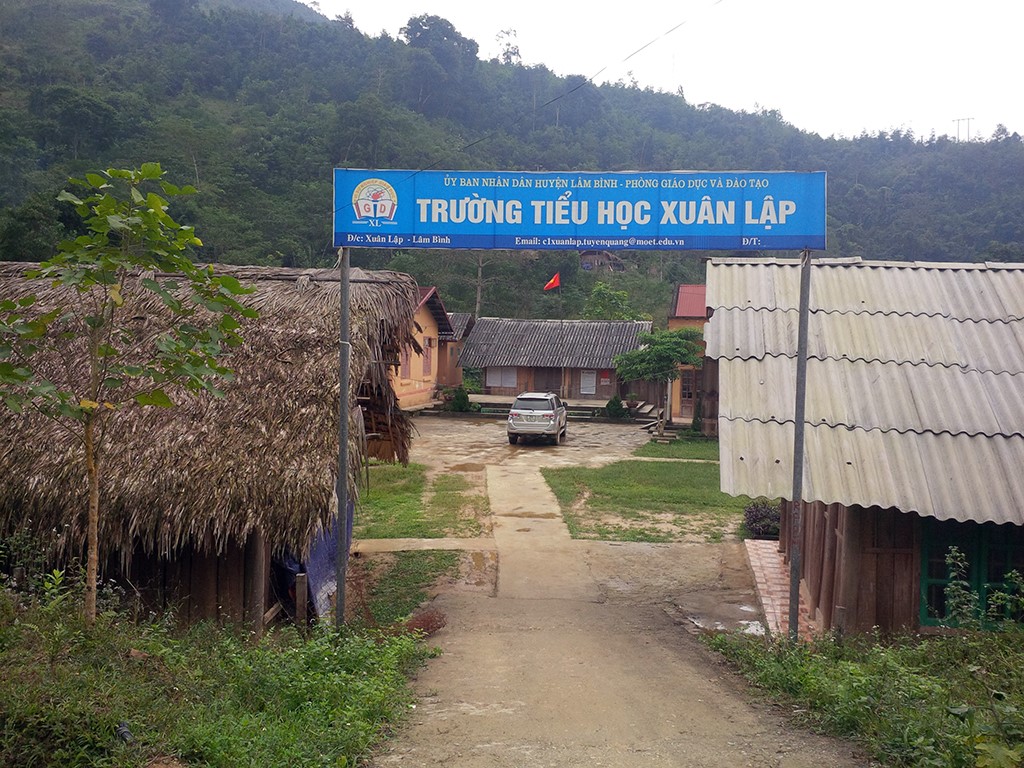 The preparation for giving gifts of BFC brothers and sisters, giving candy and gifts to children, in the joy of both givers and receivers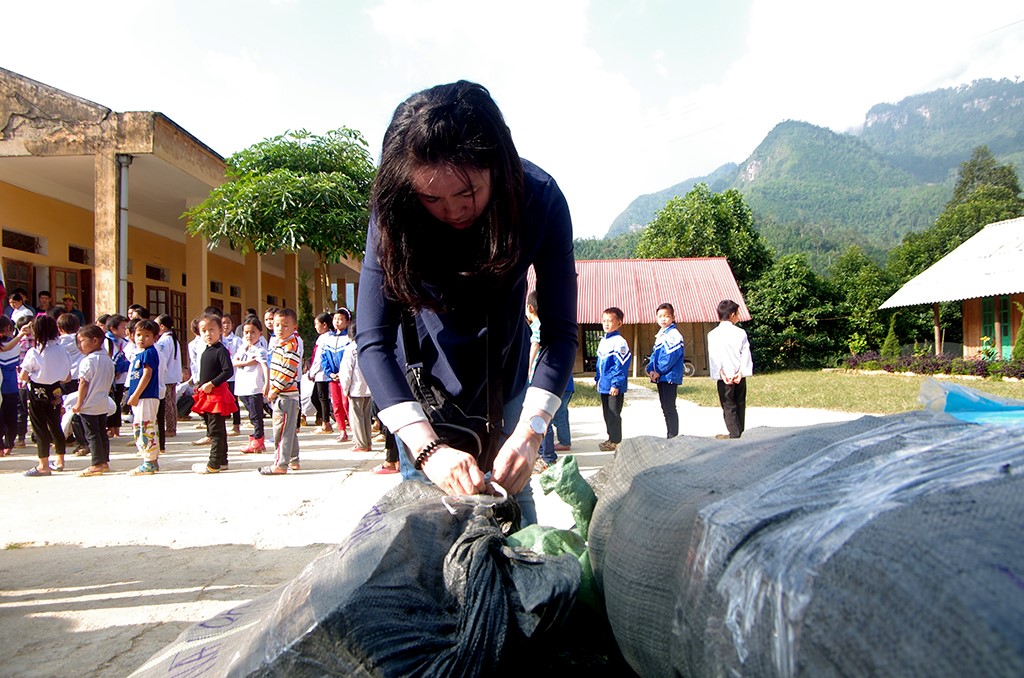 The Deputy Director enthusiastically removed each shipment to give gifts to the children in the middle of the sun, and the curious eyes of the children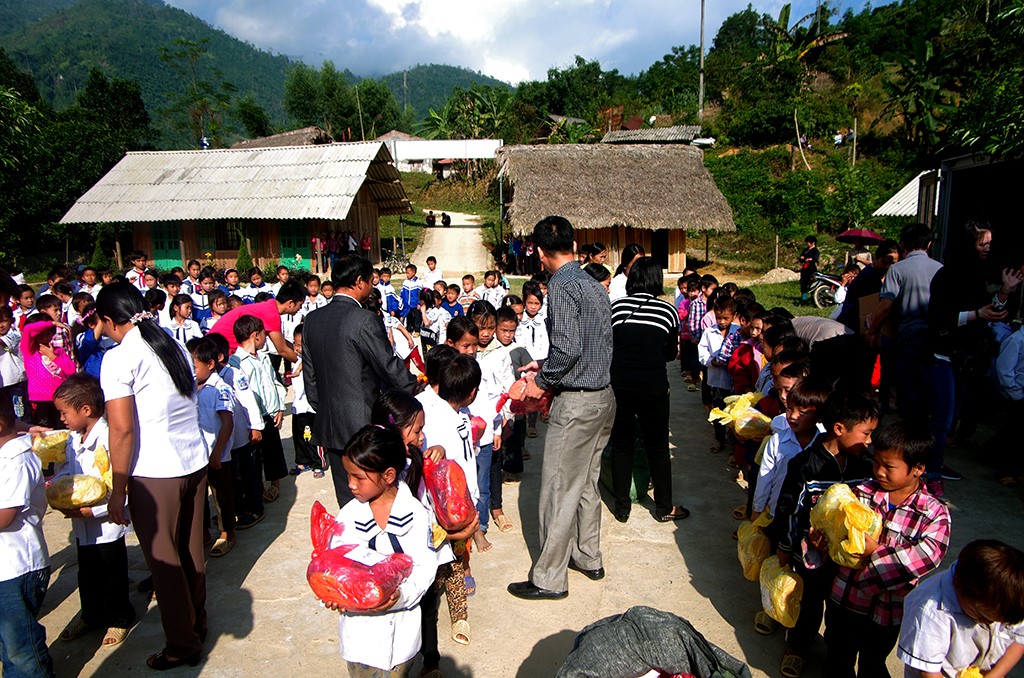 The children are very obedient and disciplined standing in line to receive gifts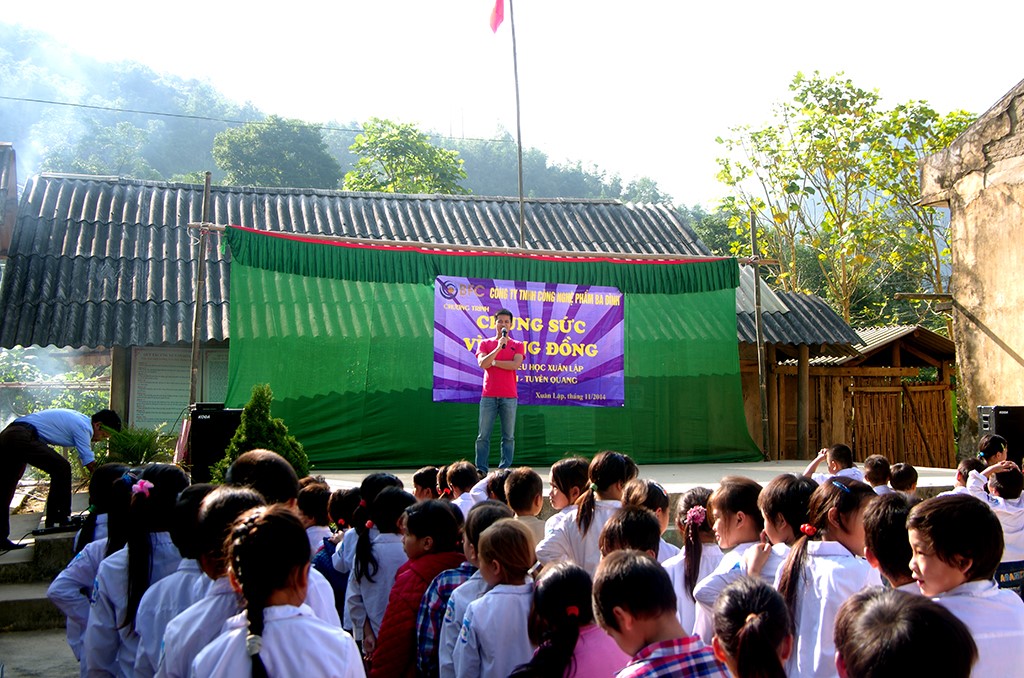 The company's youth representative spoke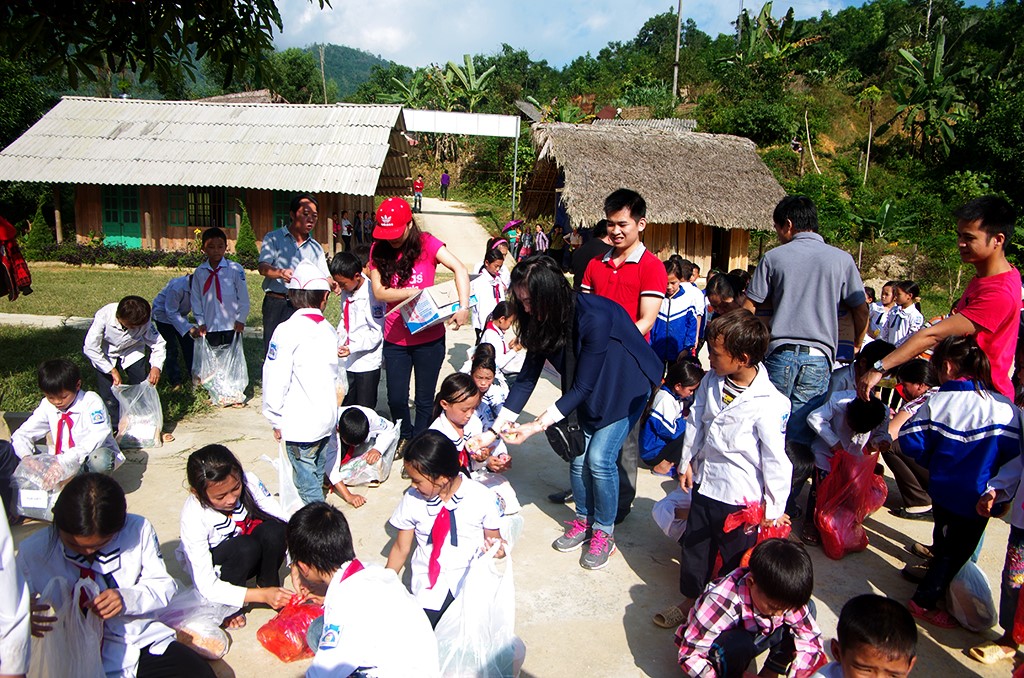 The souvenir picture represents a meaningful spiritual gift to the school and students, wishing them to overcome difficulties and believe in the future that the country's preschools will always be cared for and supported. household.
Even if we are far away, we are here not only to help children in need, but more importantly, to give them optimism and confidence in a beautiful future.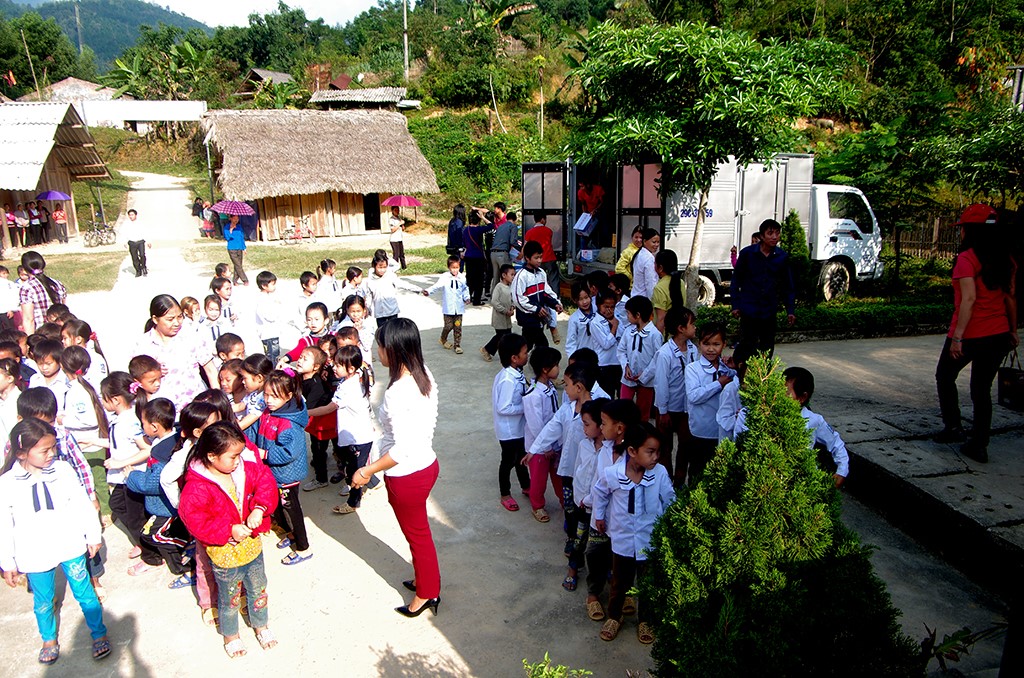 The whole group took souvenir photos with the school's teachers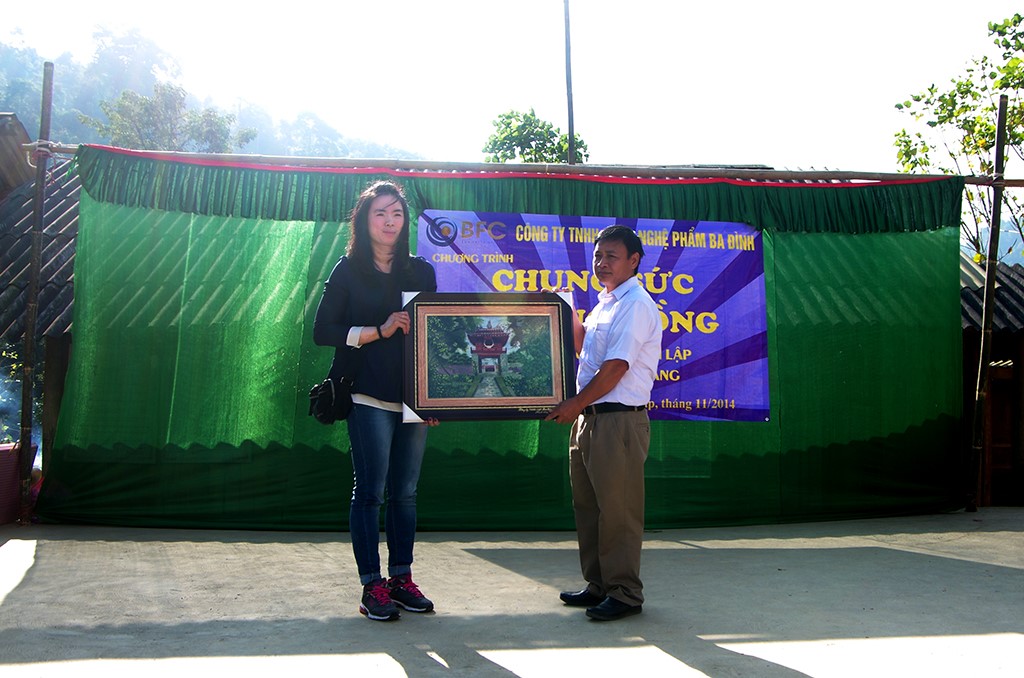 Souvenir photo recording a successful and meaningful trip of the brothers and sisters in the group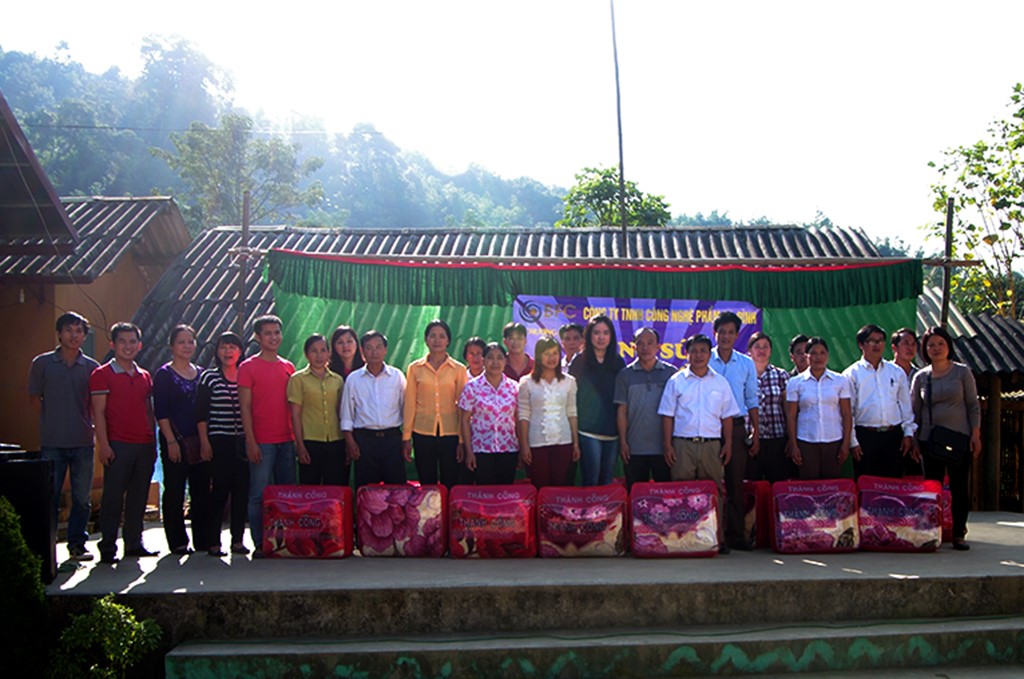 The way back is no less difficult than when going, but everyone has a smile in their hearts, because a day is full of joy, joy after sweat, and seeing many lives still in need of help. from such a community.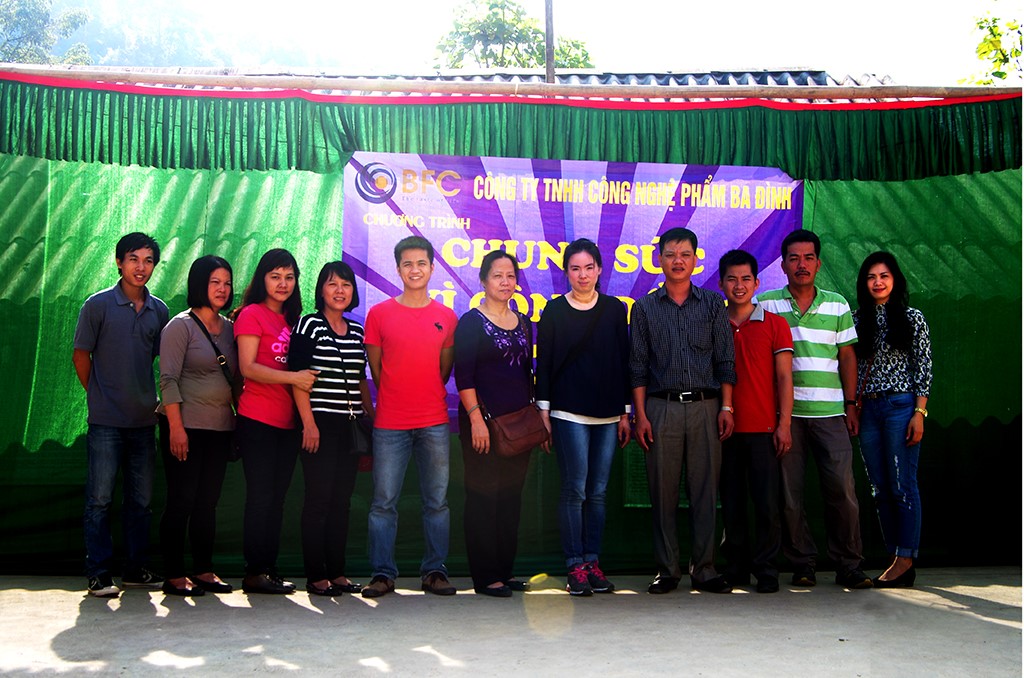 The image of children bathing in a stream is quite interesting to see on the way back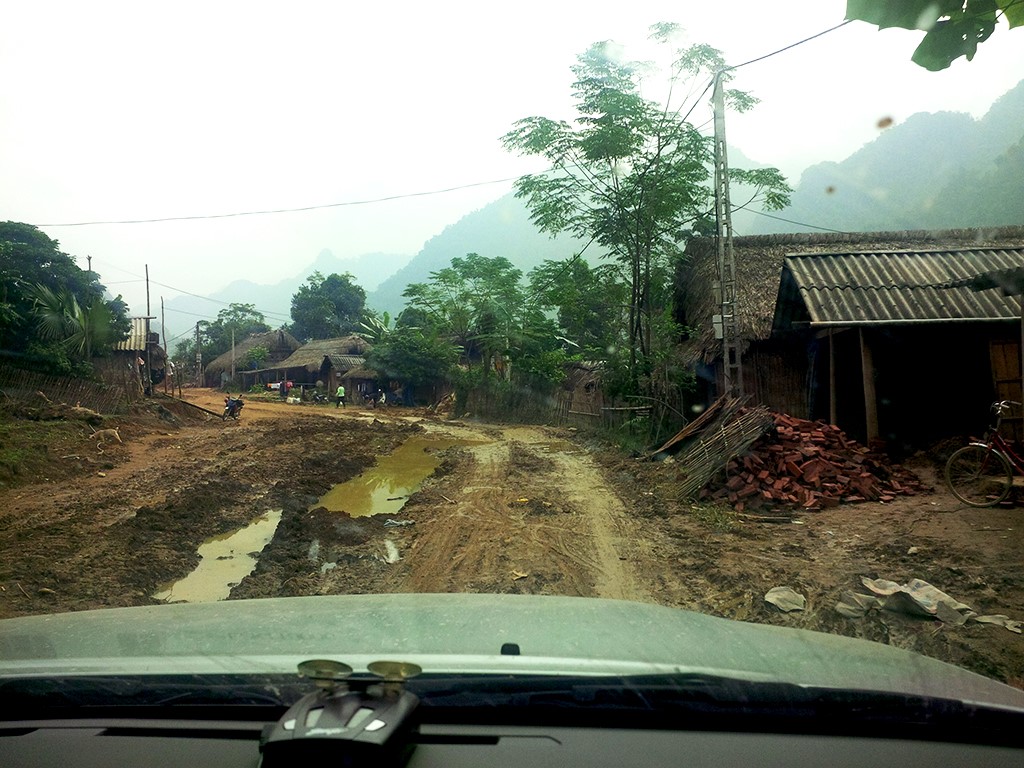 Goodbye to the innocent students who always smile, goodbye to the teachers who do not manage difficulties who always complete the task of nurturing the country's preschool.
Although the trip ended, but in everyone's heart it was like a new beginning… beginning to recover, starting to nostalgia, starting to love, starting to miss… the joyful images of the children, their eyes, That bright smile will be the driving force behind BFC's efforts for the community more and more.
-Hoang Linh-