NGHỈ MÁT HÈ 2016 – TẠI ĐẢO NGỌC CỦA VỊNH HẠ LONG
25.10.2021
After years of going to Nha Trang, Da Nang, and Quang Binh, this year Ba Dinh organized a vacation to Cat Ba island for all employees and relatives.
It has become a tradition that you must have both parents, spouses, and children to go. With a diverse audience, the number of children and the elderly accounted for more than half, surely every Organizing Committee felt pressure. However, with a very precious heart, wholeheartedly for everyone, during 15 years, the Ba Dinh Organizing Committee has always won the hearts and absolute trust of everyone. So year after year, the same husband and wife, the same parents and the same children show up on every trip.
The vacation was really successful, bringing everyone extremely interesting experiences and memorable moments.
Let's take a look at the photos recorded in the history of Ba Dinh…
Immerse yourself in the clear blue water, watch the waves lapping the white shore embracing the smooth sand…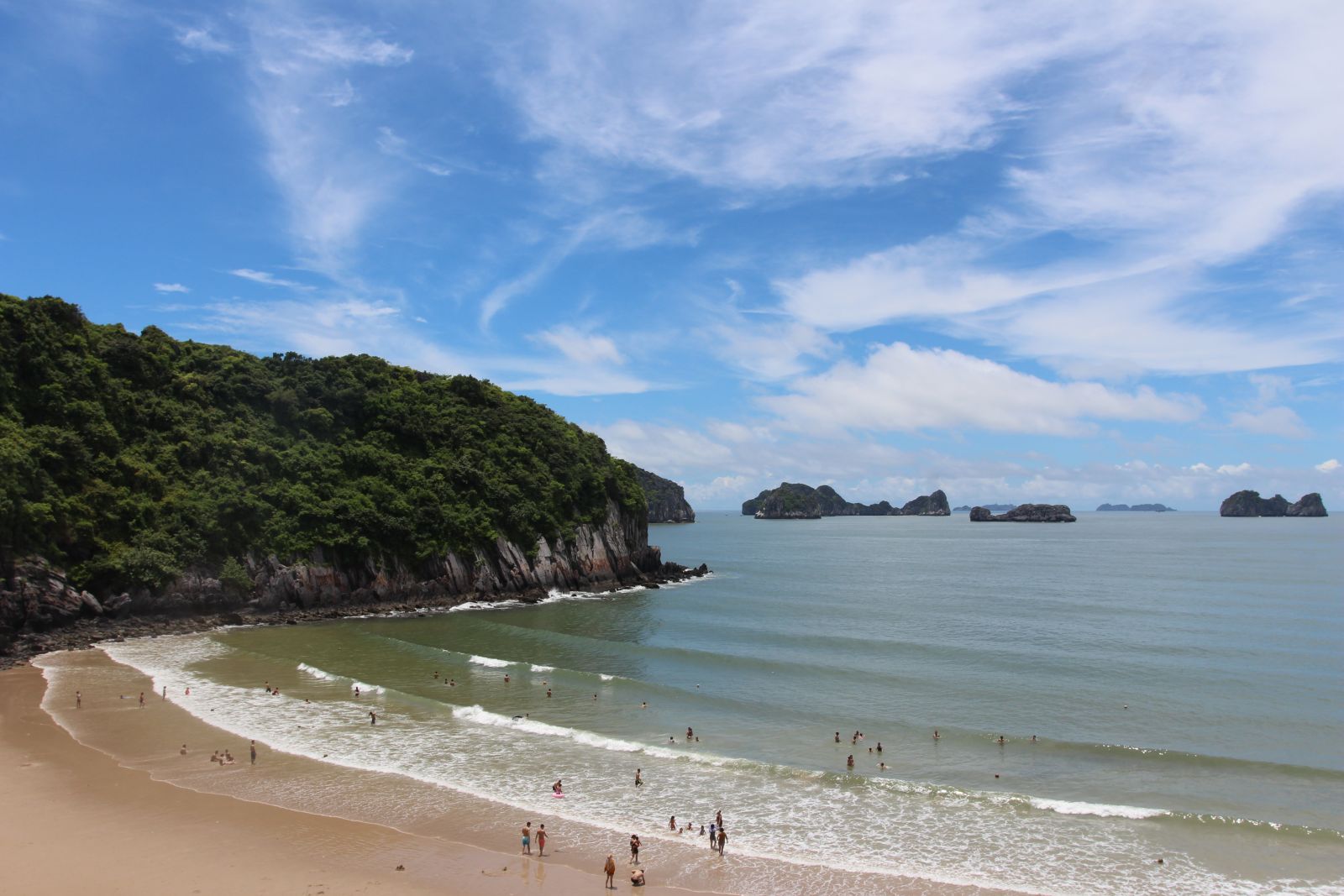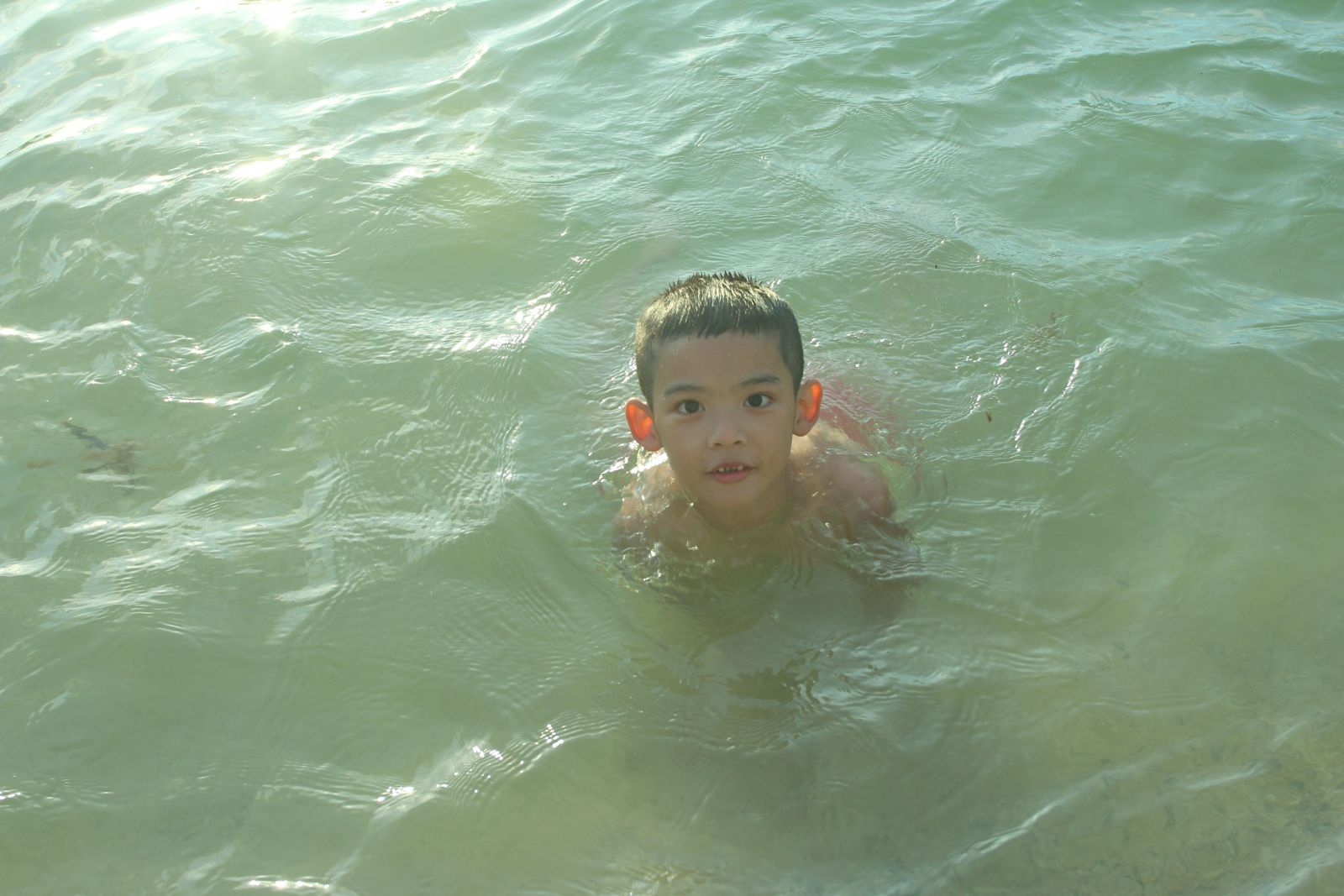 Let's explore the mysterious nature on Lan Ha Bay…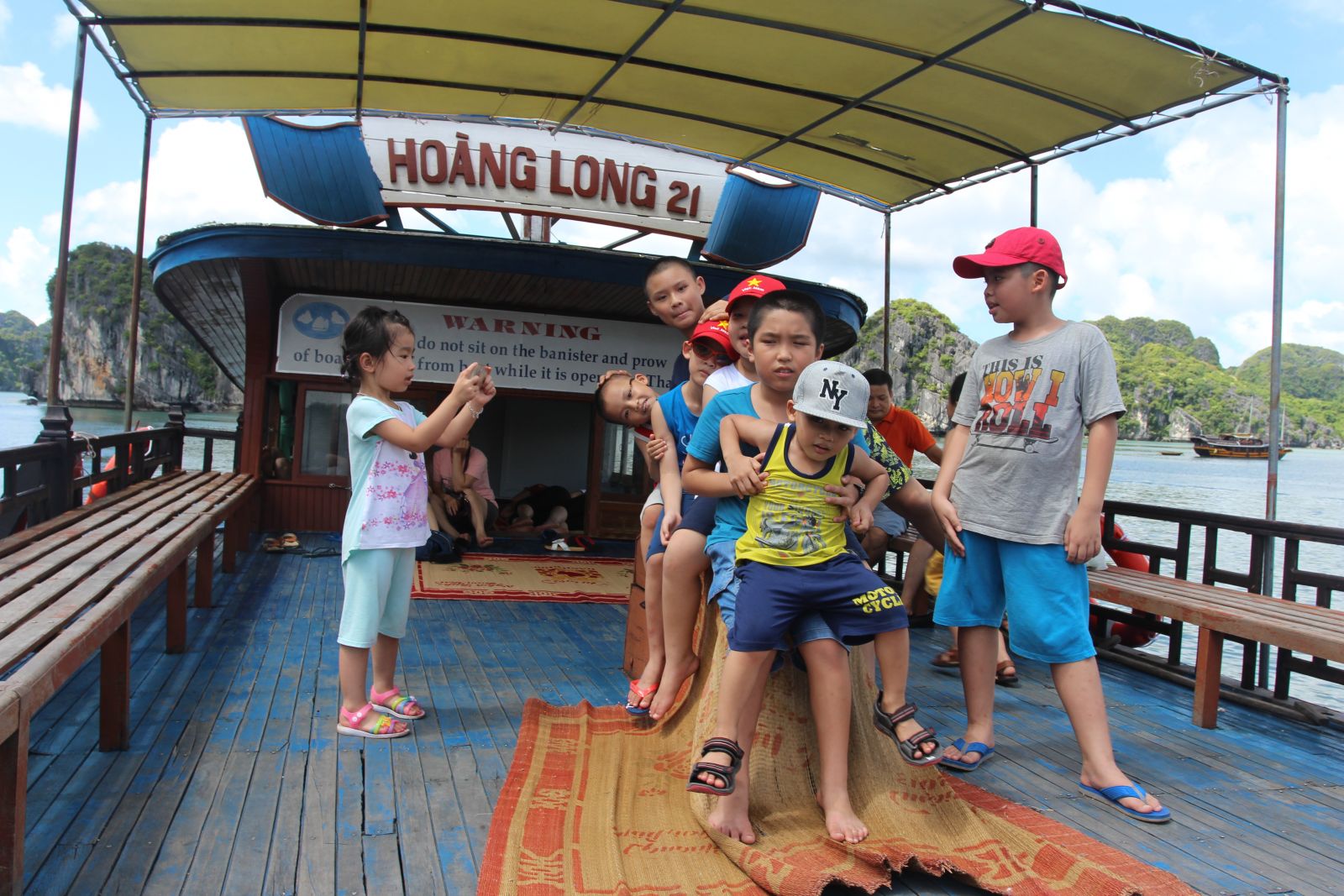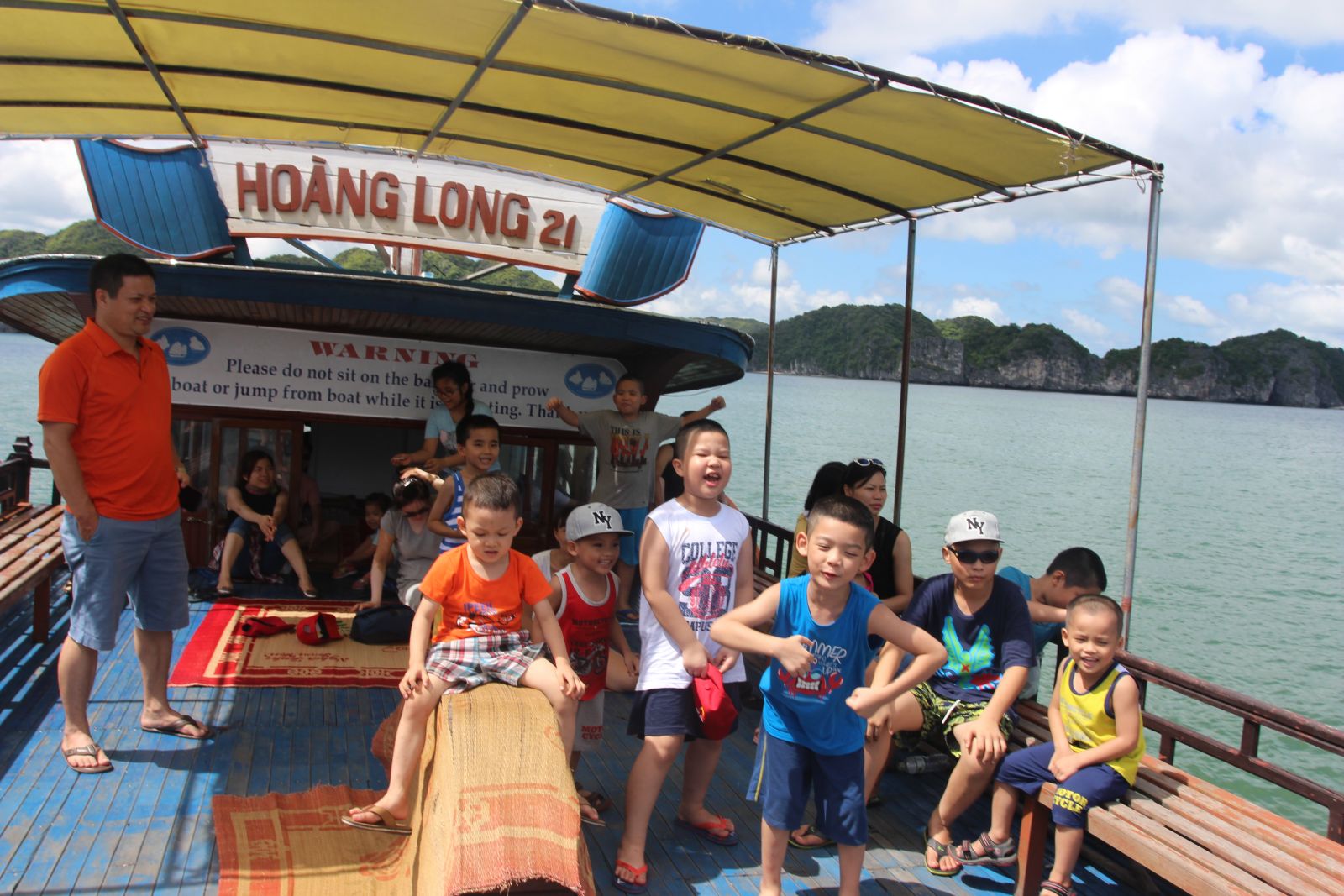 Let's sing together…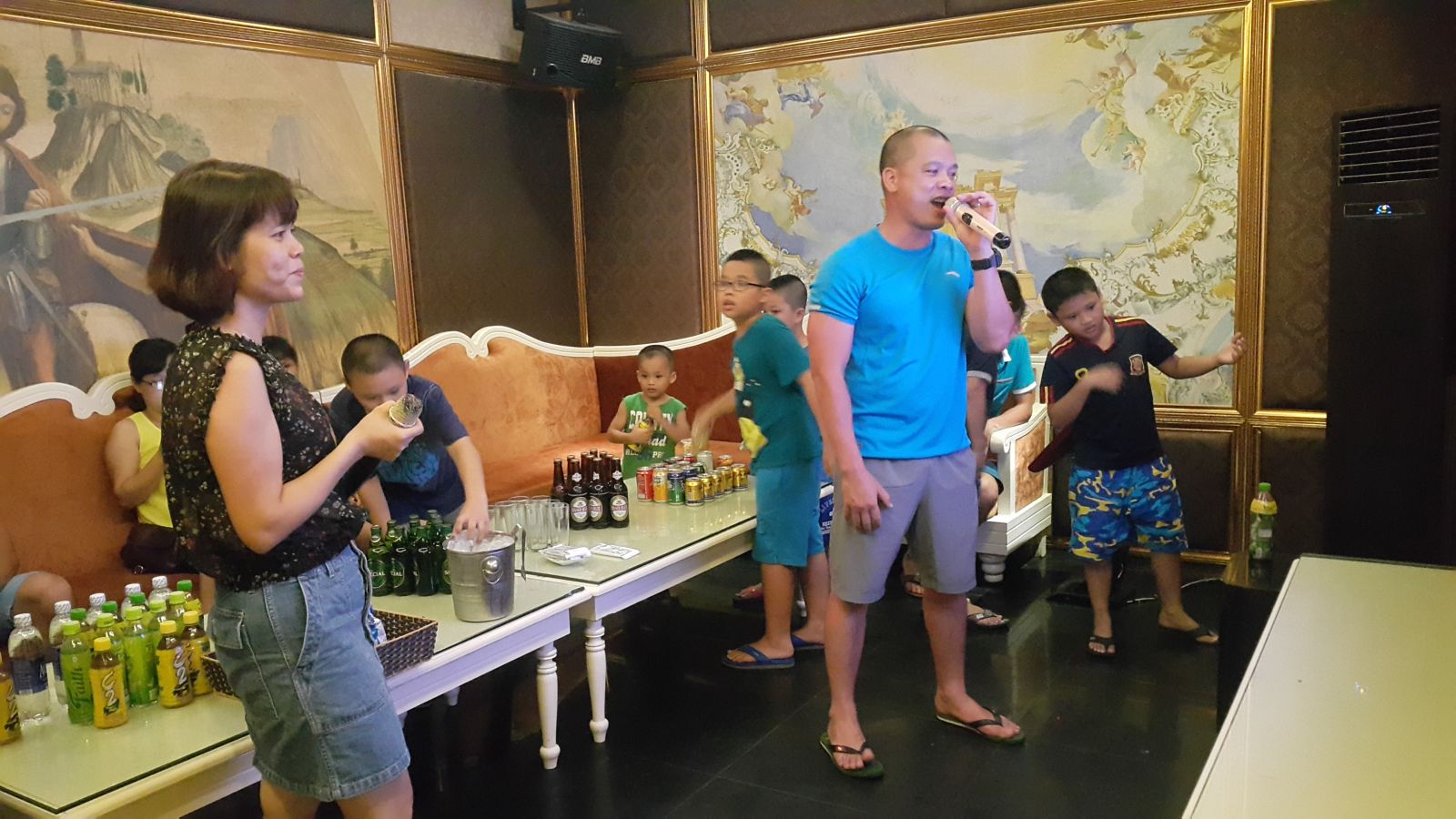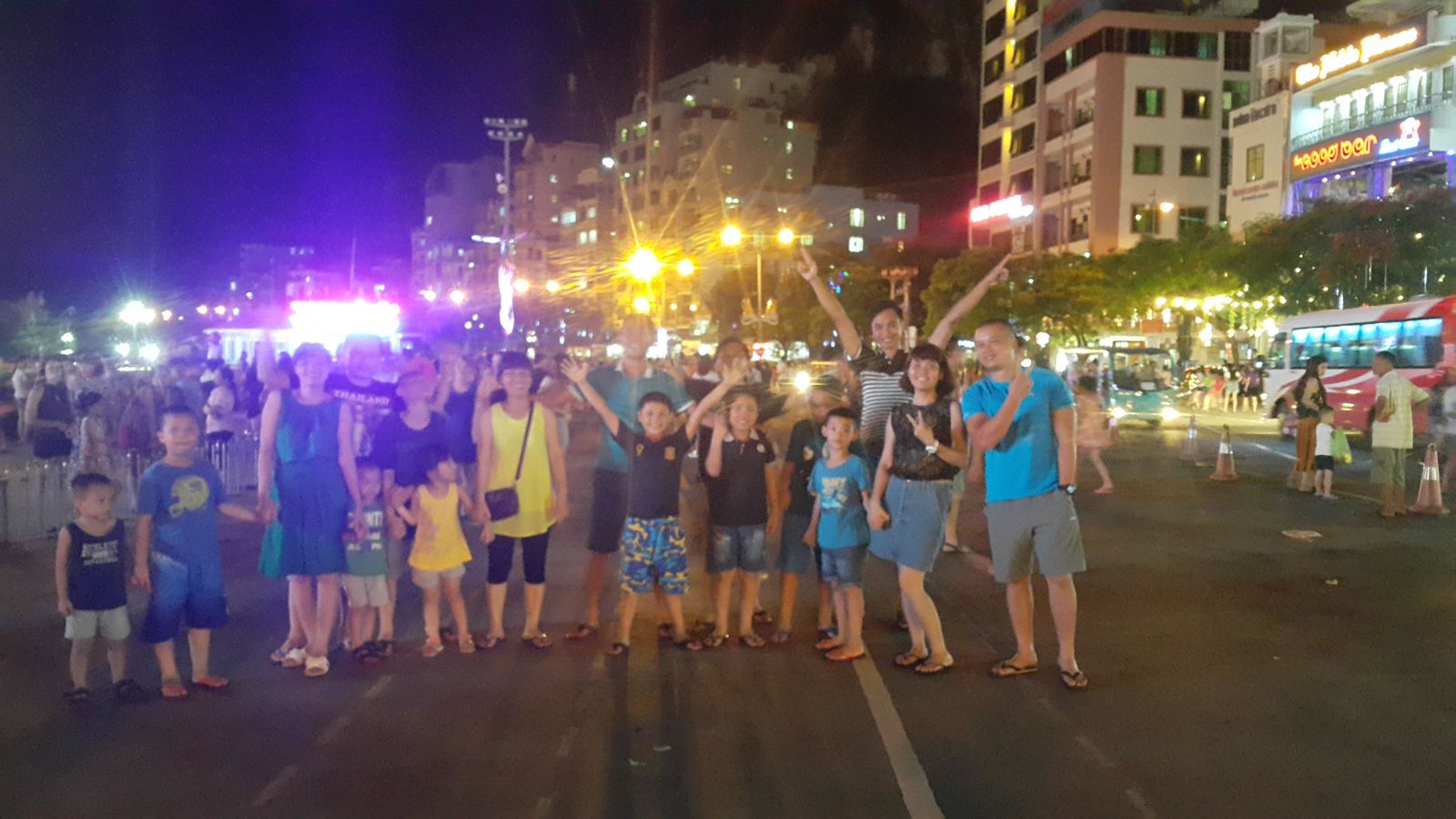 Enjoy the rich seafood resources on the island…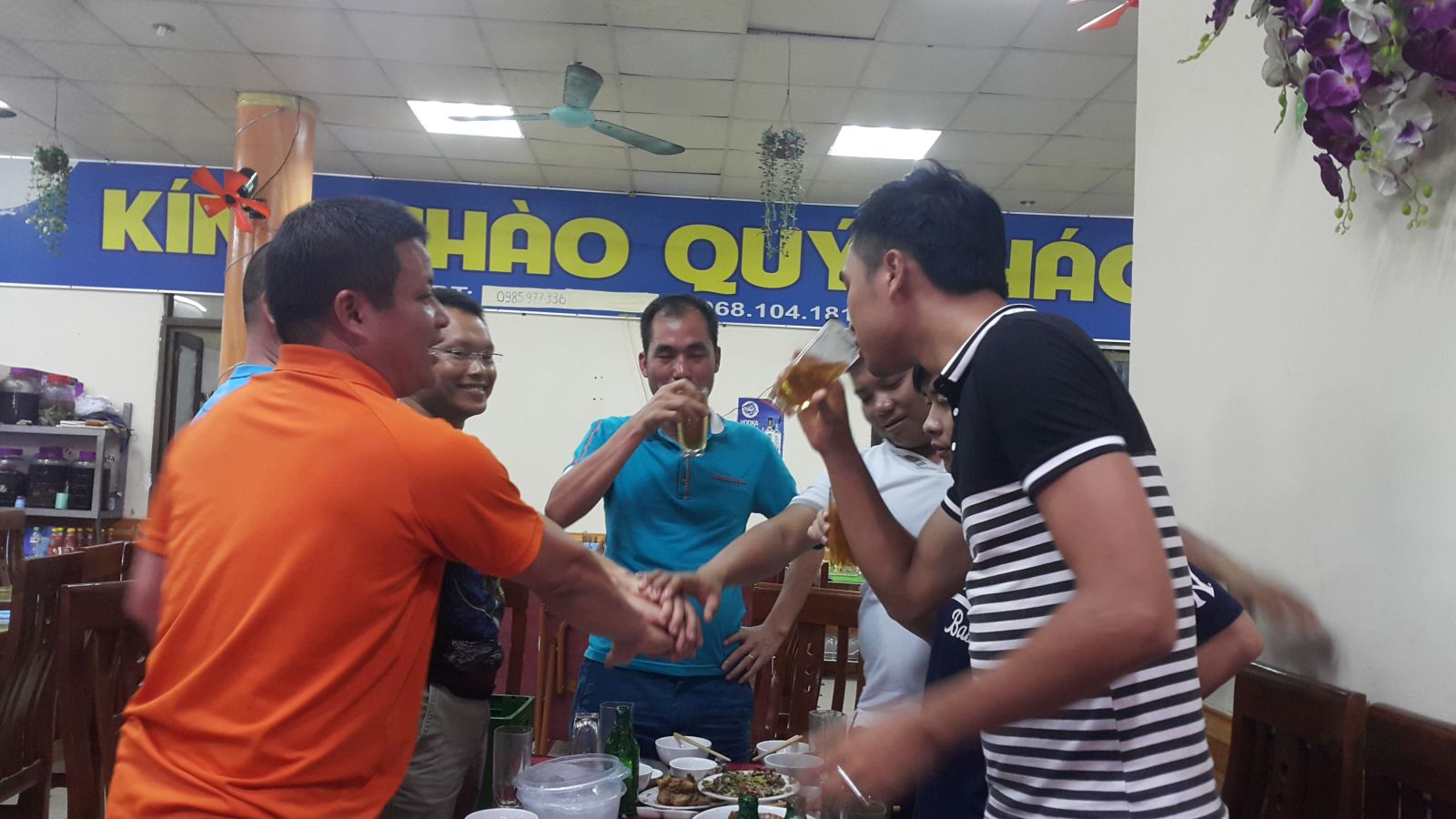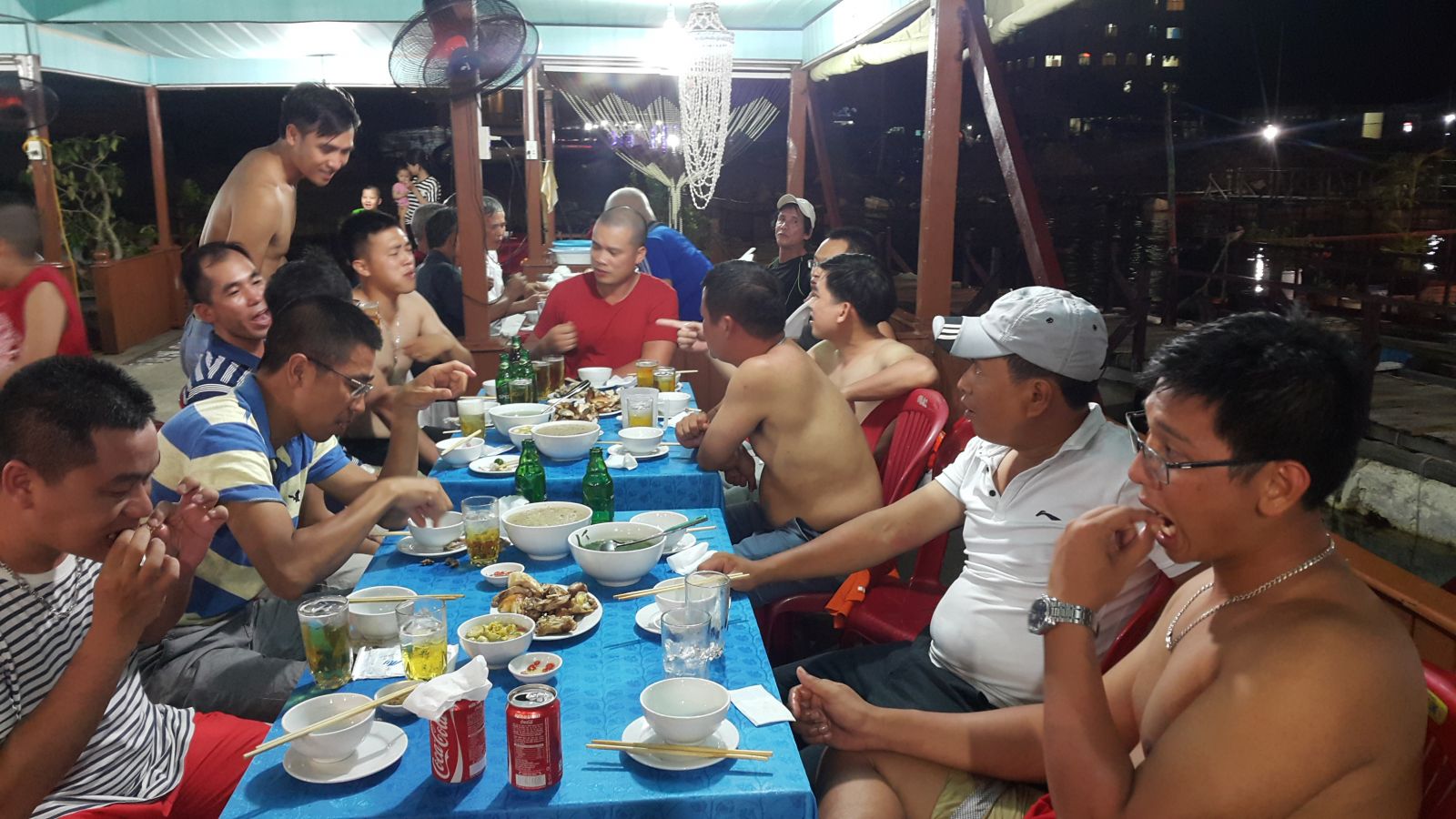 And let's play teambuilding hard…
The kids play ball…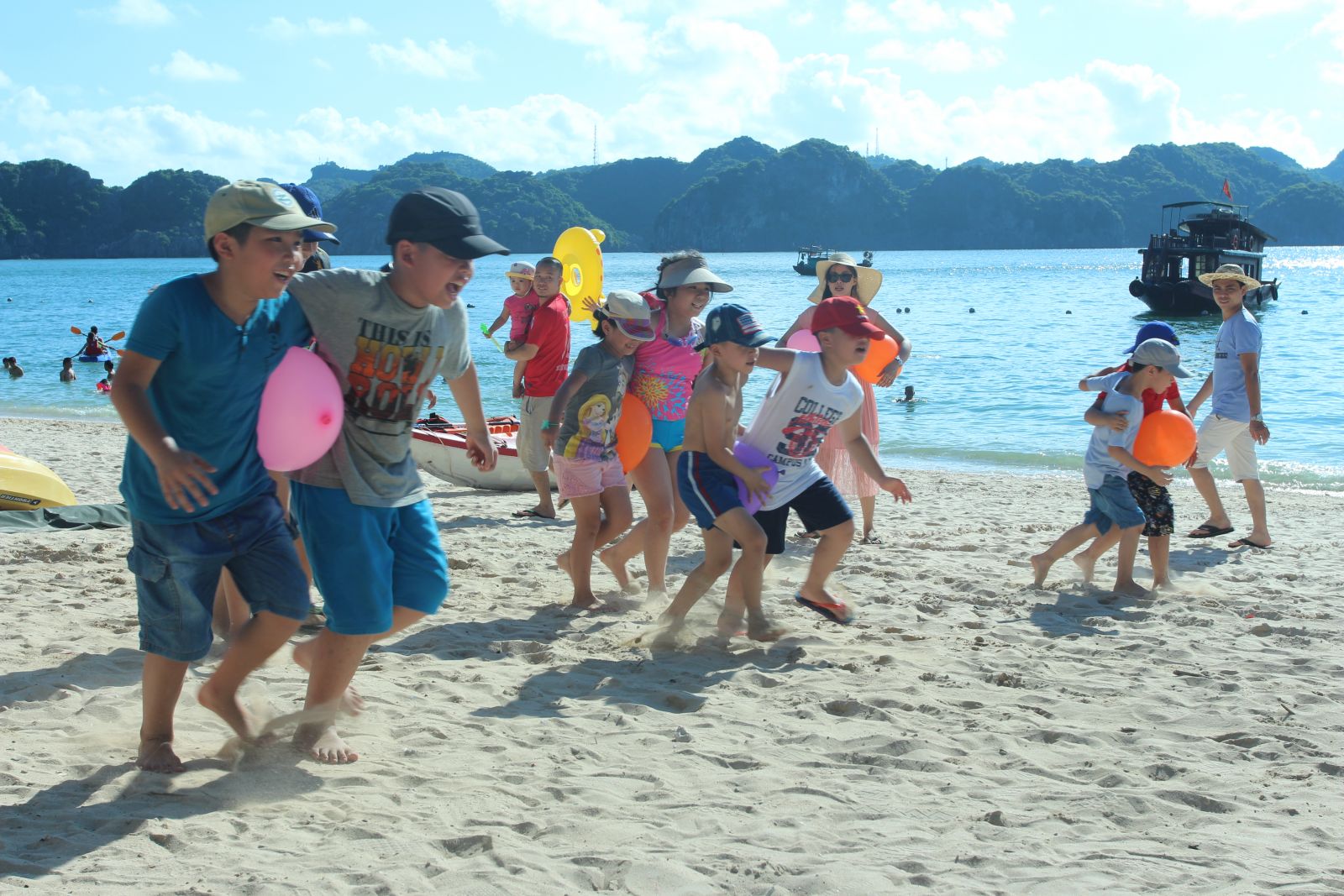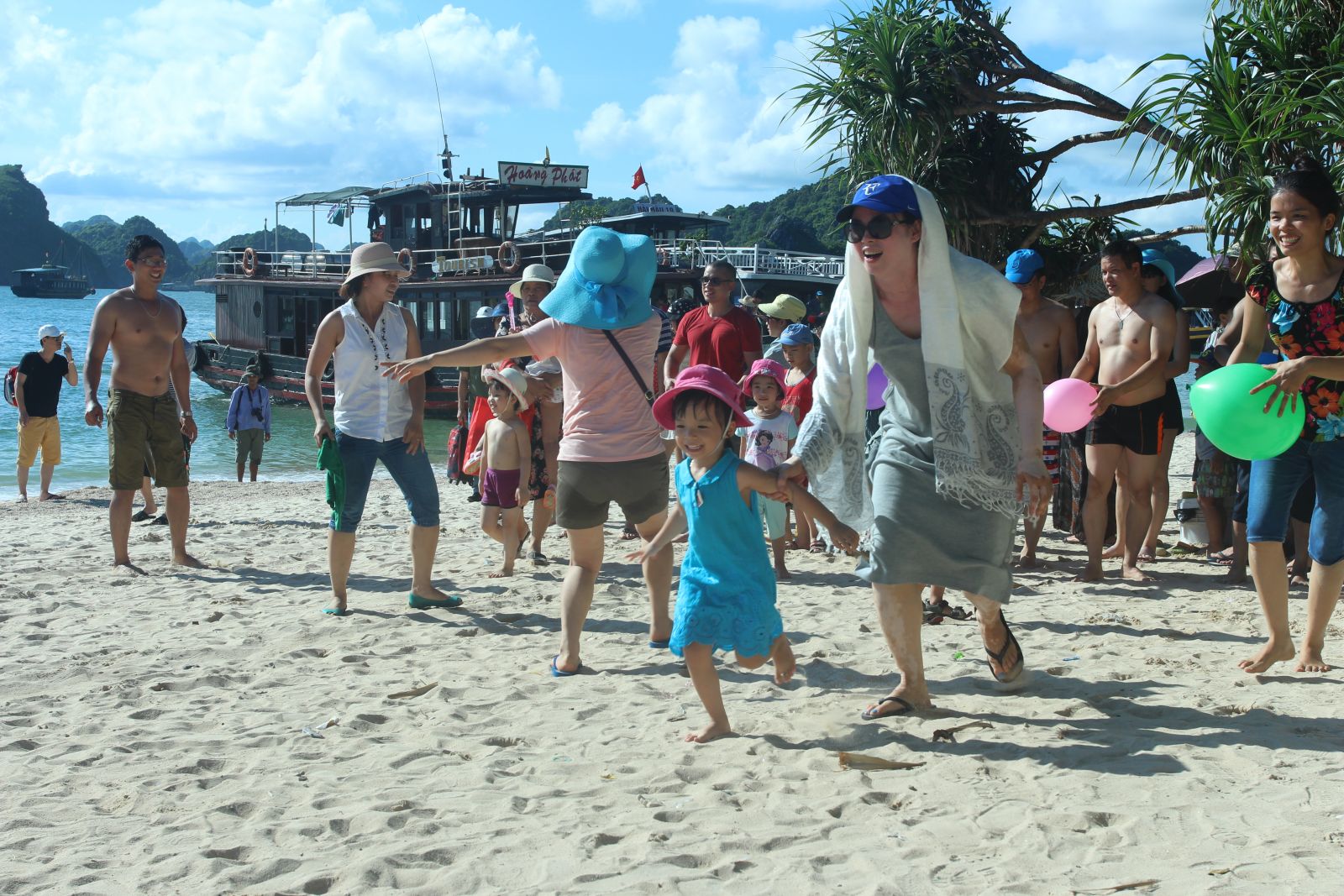 Grandparents feed each other…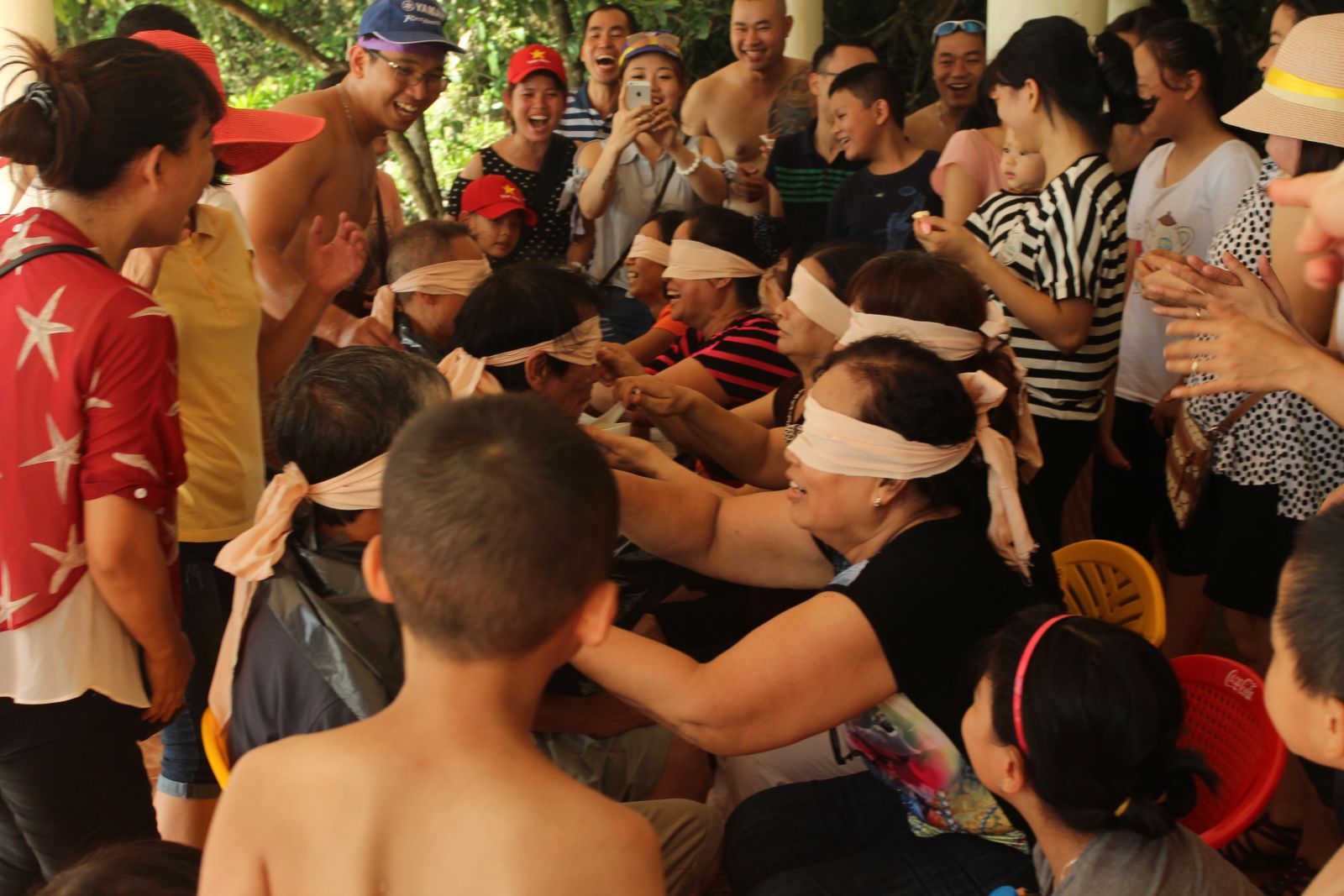 Husband carrying his wife to eat bananas…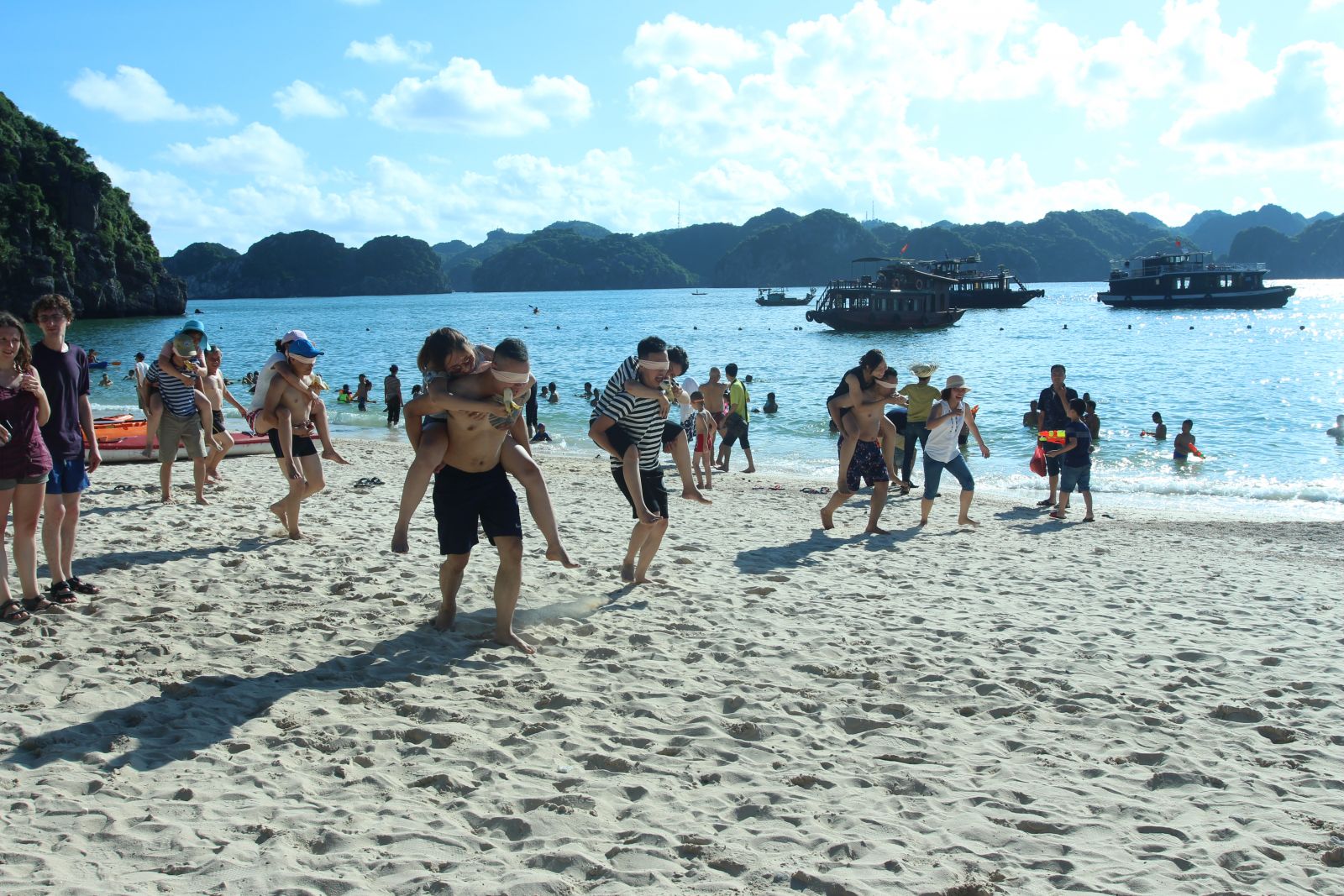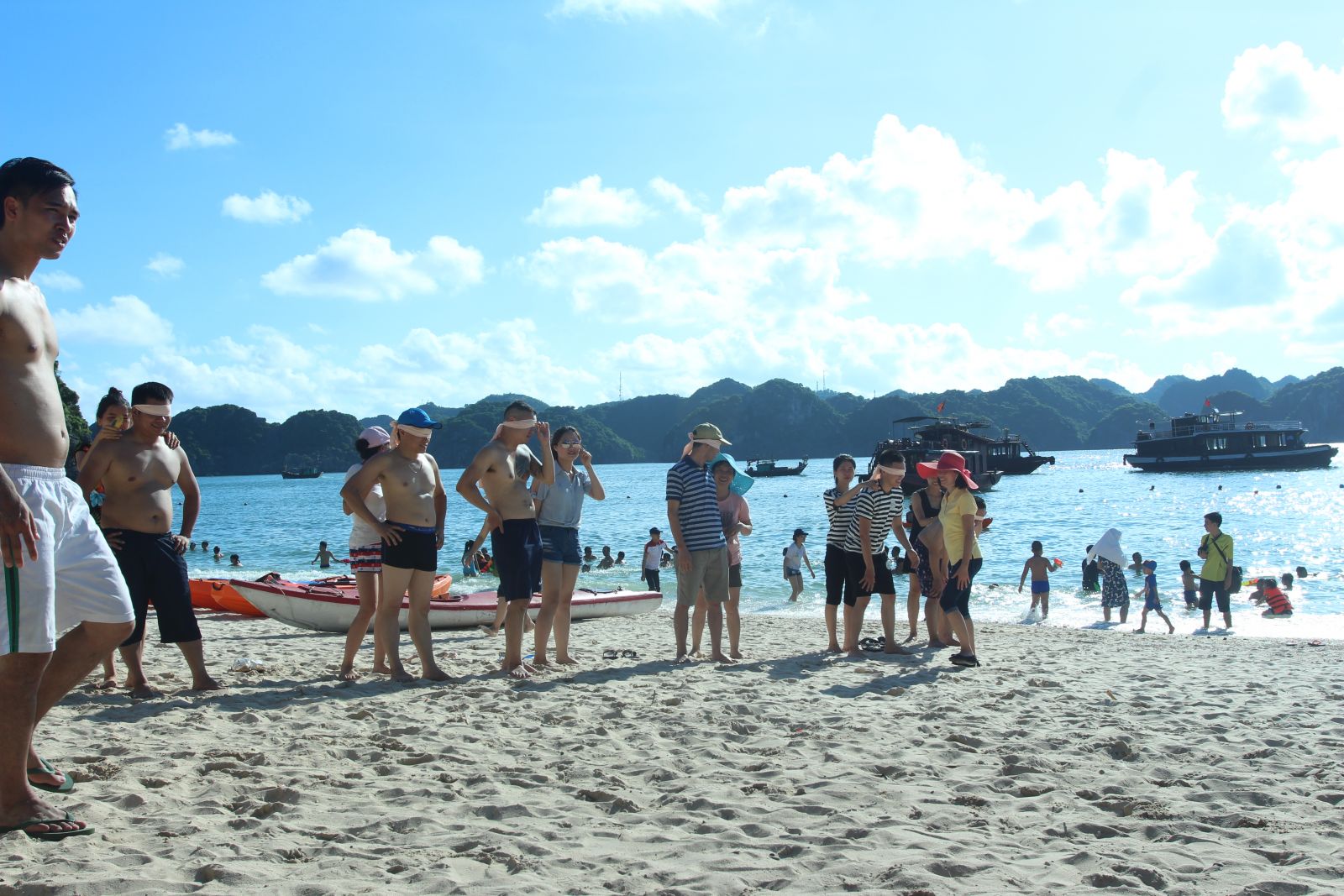 Men and women race deep…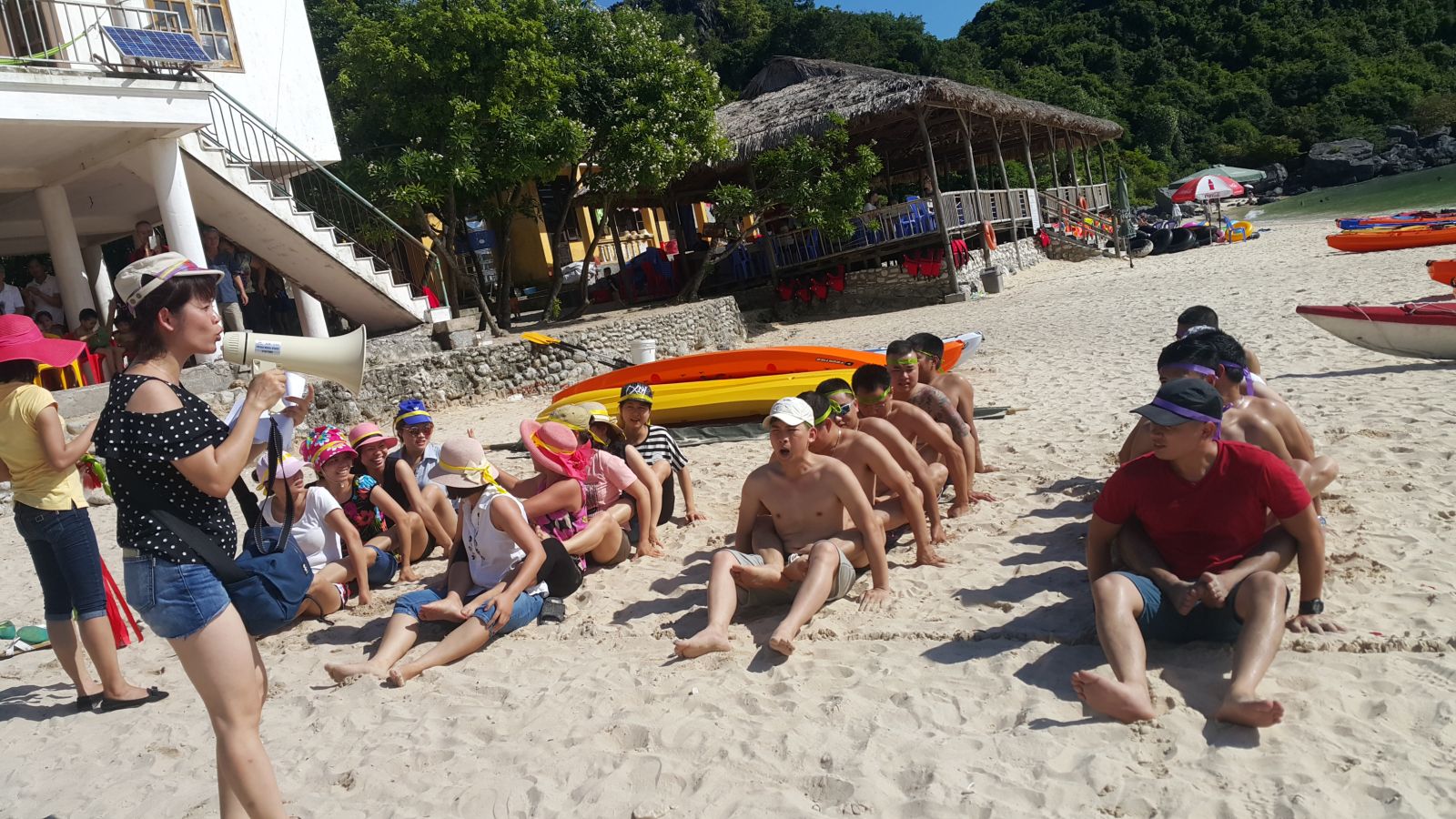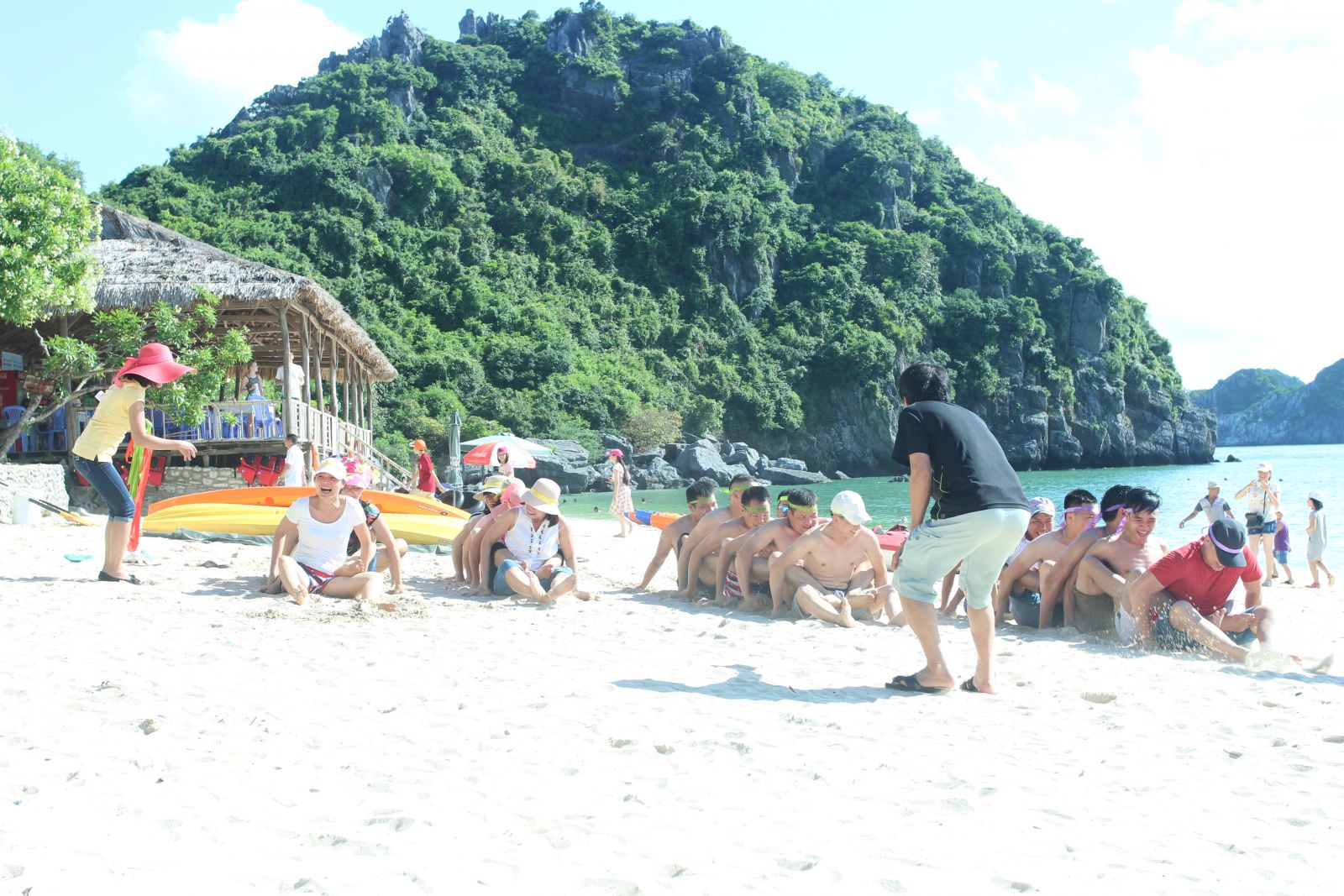 Nam Ba Dinh and his son-in-law Ba Dinh race…