BFC – SUPPLY CHAIN ​​MANAGEMENT MODEL TO ENHANCE VIETNAM LOGISTICS
17.01.2022
"Cargo supply chain management model" is the entire logistics management activity. Includes: Planning and management of all activities related to sourcing 
and purchasing, including logistics. More importantly, supply chain management also includes the coordination and cooperation of partners in a 
comprehensive supply chain. It could be vendors, 3rd party service providers, even customers. In essence, the supply chain management model integrates 
both supply and demand management within and between units. The "Timely" element is part of supply chain management.


Understanding this on December 19, 2021, Ba Dinh Technology Joint Stock Company (BFC) and T&M Forwarding Joint Stock Company (T&M) jointly 
conducted a reportage on channel VTV9 about "INCREASE VIETNAM LOGISTICS WITH A SUPPLY CHAIN ​​ADMINISTRATION".

BFC business representative, Ms. HO THU THUY – Business Director shared about BFC's brand positioning in the hearts of customers and 
partners as a professional organization to support customers in developing and perfecting new products. Moreover BFC is known for the following 
standards:
+ Right
+ Enough
+ Timely
+ Competitive price
The above standards are part of the strategy of developing & maintaining a "continuous" supply chain that helps BFC's customers who are F&B 
manufacturers to facilitate production and business. The "Timely" factor and the professionalism in the service of the shipping partner will help 
BFC's goods be delivered to the customer's factories, ensuring the commitment of BFC. Good goods supply chain management activities will ensure 
the input and output of goods.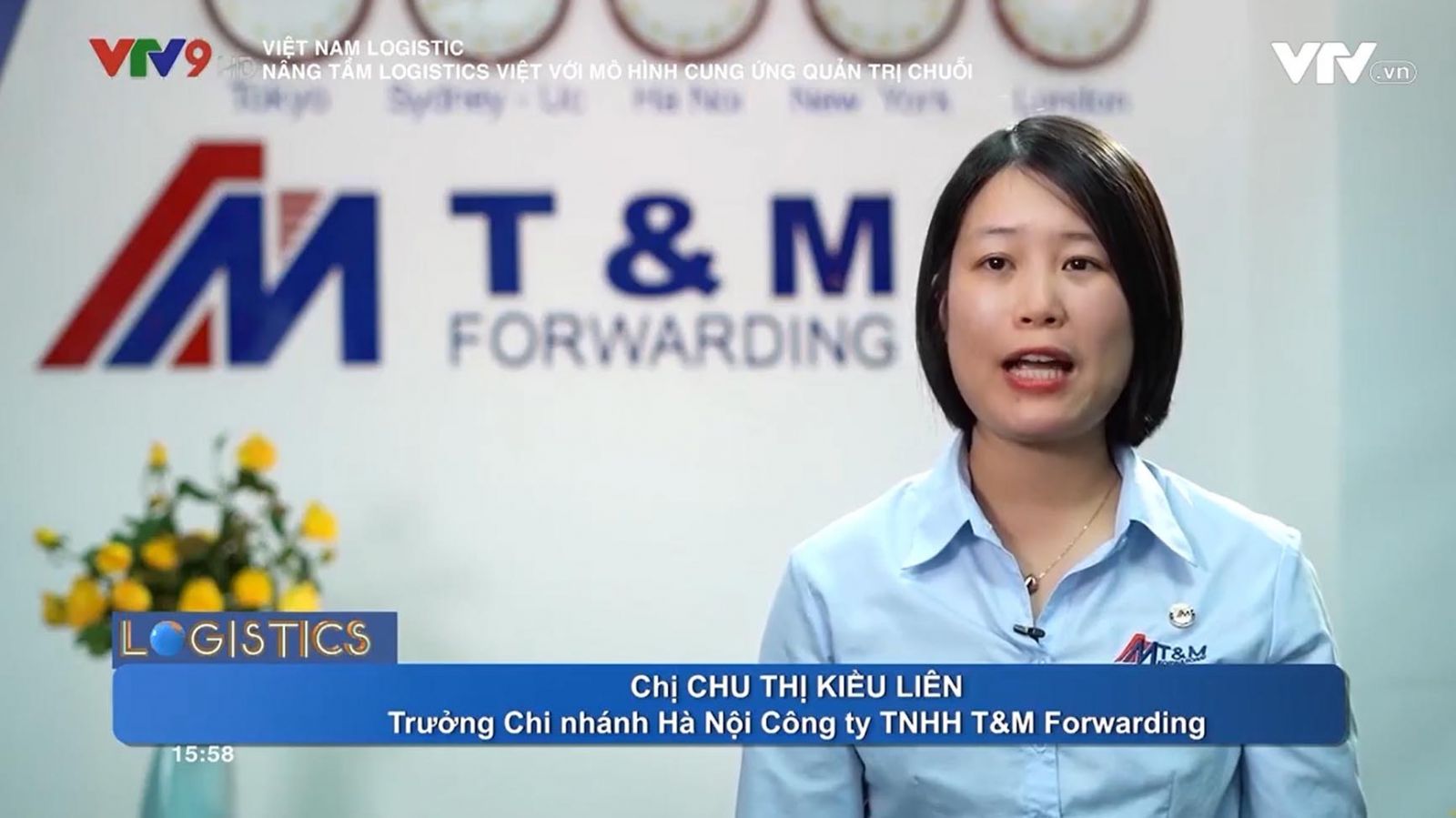 At the input, supply the right amount of goods, reduce inventory and reduce risks for businesses. This is the reason BFC has accompanied T&M 
throughout the past journey. Representative of T&M Ms. Chu Thi Kieu Lien - Head of Hanoi branch also shared that good supply chain management 
also brings efficiency in logistics and logistics activities, bringing goods to businesses and customers quickly, on schedule, ensure goods quality, 
optimize costs and profits for businesses.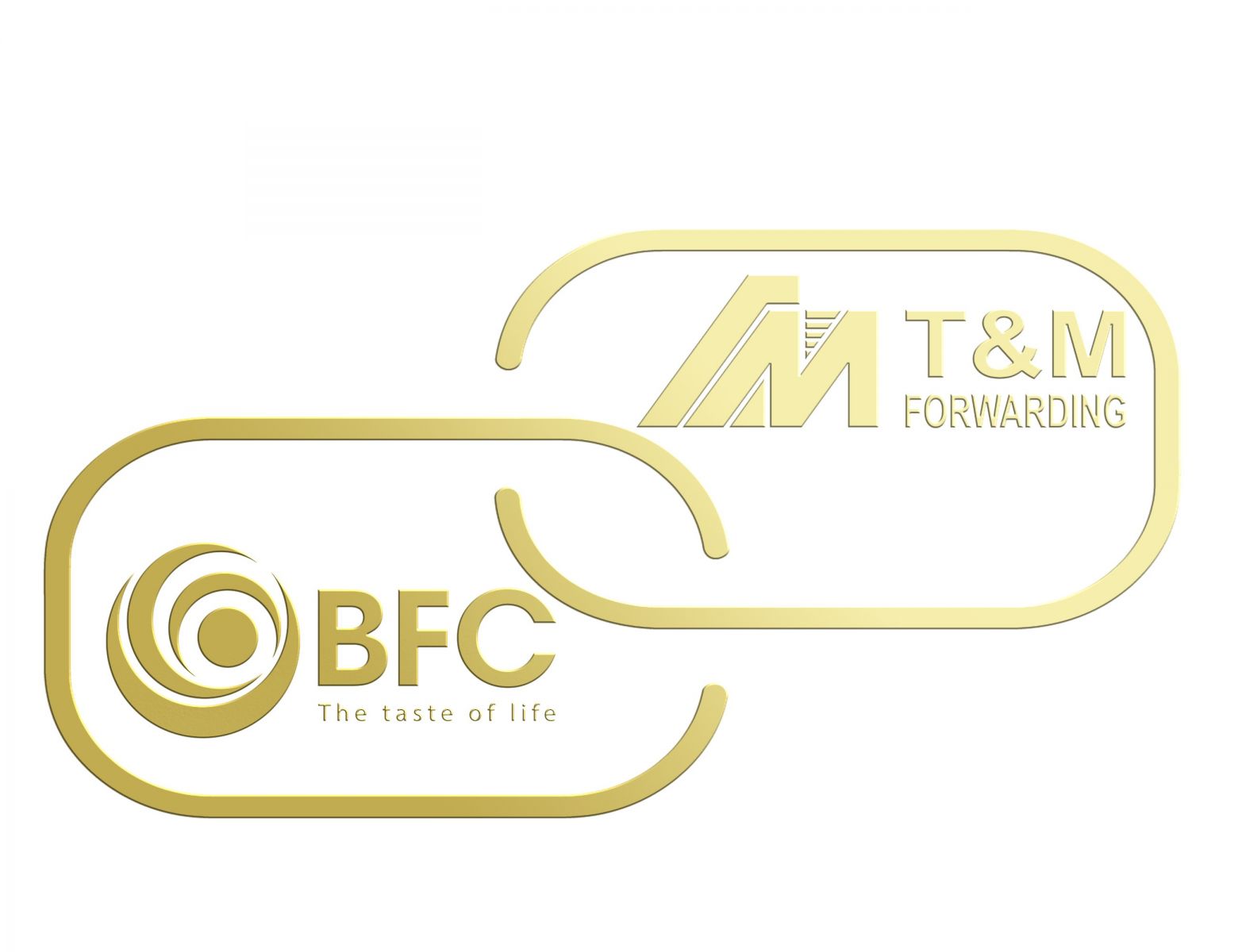 At the end of the interview, representatives of the two businesses pledged to work together in the direction of developing T&M's 4PL model 
and maintaining a "continuous" supply chain to help BFC's customers, who are F&B manufacturers, facilitate their business. production and 
business to ensure goods reach consumers.